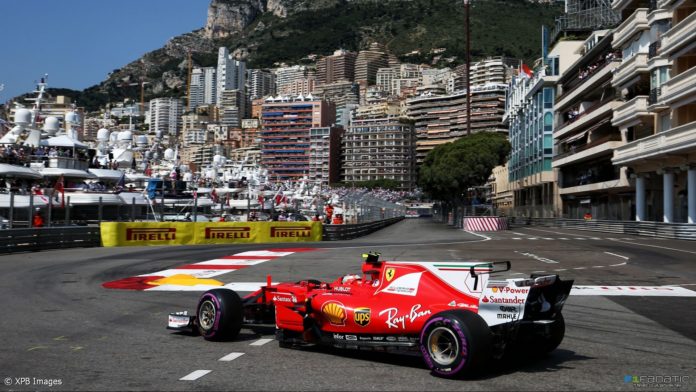 Race Preview – Grand Prix Monaco 2019
Race time: 26th May 2019 at 15:10 (Pretoria, GMT+2)
Place: Monte Carlo
Circuit de Monaco is one of the most iconic and challenging circuits in Formula One, as the track has remained almost unchanged for more than ninety years. The first race in the track took place back in 1929, and the first winner was William Grover Williams in a Bugatti. Circuit de Monaco is challenging because it has many elevation changes, some fast paced parts and has the slowest corner in Formula One calendar – turn six, where drivers navigate at approximately 31 mph (49 kph).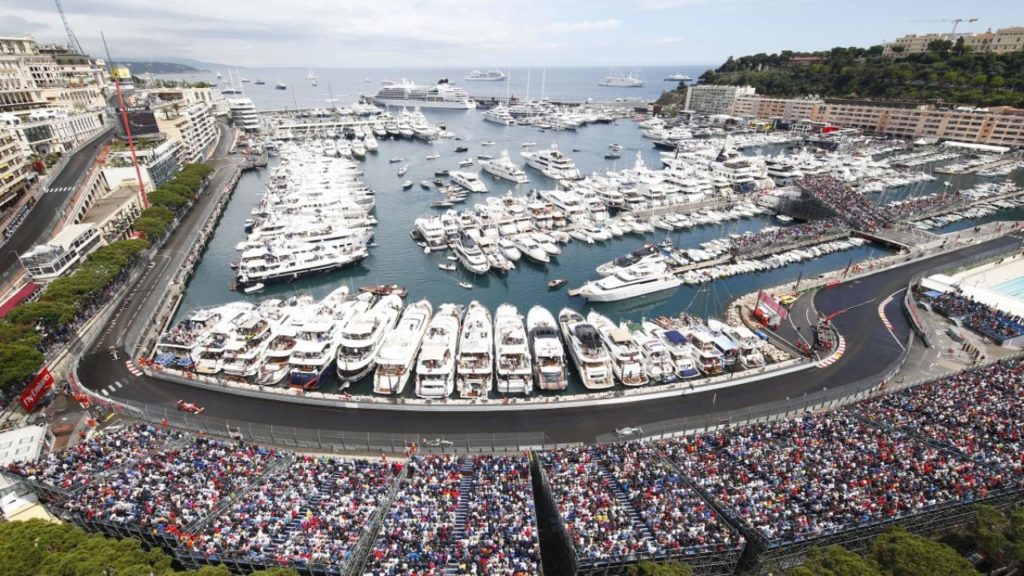 This will be the 66th time that drivers race in Monte Carlo, as the race has been present on the Formula One calendar since 1955. The most successful driver that ever won the Monaco Grand Prix is legendary Ayrton Sena, who managed to win this race six times, while German legend Michael Schumacher and Graham Hill won this race five times. Four active drivers won the Monaco Grand Prix. Daniel Ricciardo won the race last season, Sebastian Vettel won it in 2011 and 2017, Lewis Hamilton won it in 2008 and 2016, and Kimi Raikkonen won it back in 2005.
What do you need to know?
There is no doubt that Circuit de Monaco is one of the most demanding circuits in the world. It is rather short track, but drivers need to ride uphill at first, and then down to town streets. After that part, drivers come into a fast-paced tunnel, coming into the port section. This is a really challenging track for the drivers and engineers, as the car needs a maximum downforce and drivers have no room for error. Also, on the track, there is no perfect place for an overtake, that's why it is vital to qualify well.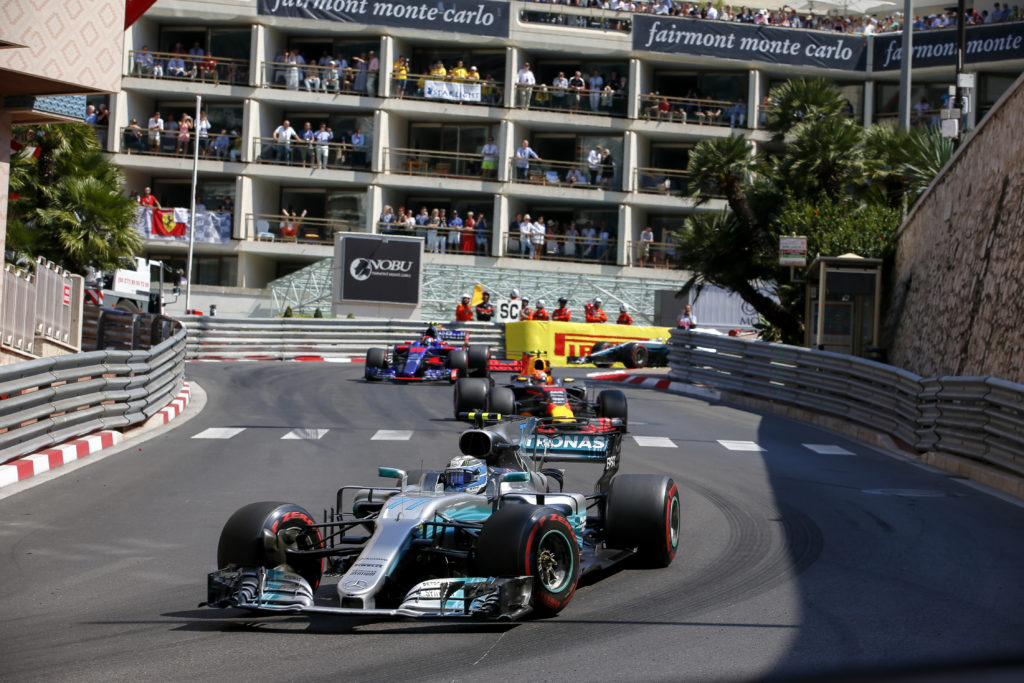 Betting Predictions
The main question is who will perform well in the qualifying section this year? Several active drivers managed in the past to get pole position in Monaco, but to be honest, we can't expect from Kimi Raikkonen and Daniel Ricciardo to fight for the pole position this season. Many experts are expecting another dominant performance from Mercedes drivers this weekend. Having in mind that Lewis Hamilton is having an excellent season, we would be the legitimate pick for pole position, and if you decide to take that bet, you can get solid odds at BetXchange.
If you prefer to bet on the race, then you should wait for the qualifiers to finish before you make the final decision. This track is notorious and hard, and there is a little space for overtakes, so the position after qualifiers is crucial for the final standings after the race. We think that betting on a Mercedes driver to finish at the podium can be a smart bet, but if you like to take a bit riskier bets, then Max Verstappen to finish in one of the podium slots looks like the great bet.