From 21 May to 10 June, some of the tennis greats will take to the clay courts of Roland-Garros to compete for the second Grand Slam tournament of the 2018 season – the French Open. Here are five of the top men's competitors.
5 French Open Betting Favourites
1. Rafael Nadal
The Spanish 'King of Clay' is looking to take his 11th French Open title, provided his recurring knee injury – which forced him to drop out of this year's Australian Open – doesn't hinder his performance. However, reports indicate that it's not too serious and that the 10-time French Open champion should be a top contender to perform this year. Having Swiss tennis dynamo, Roger Federer, announce he was dropping out of this year's French Open again only helps Nadal's chances.
Current Betting Odds to win: 7/10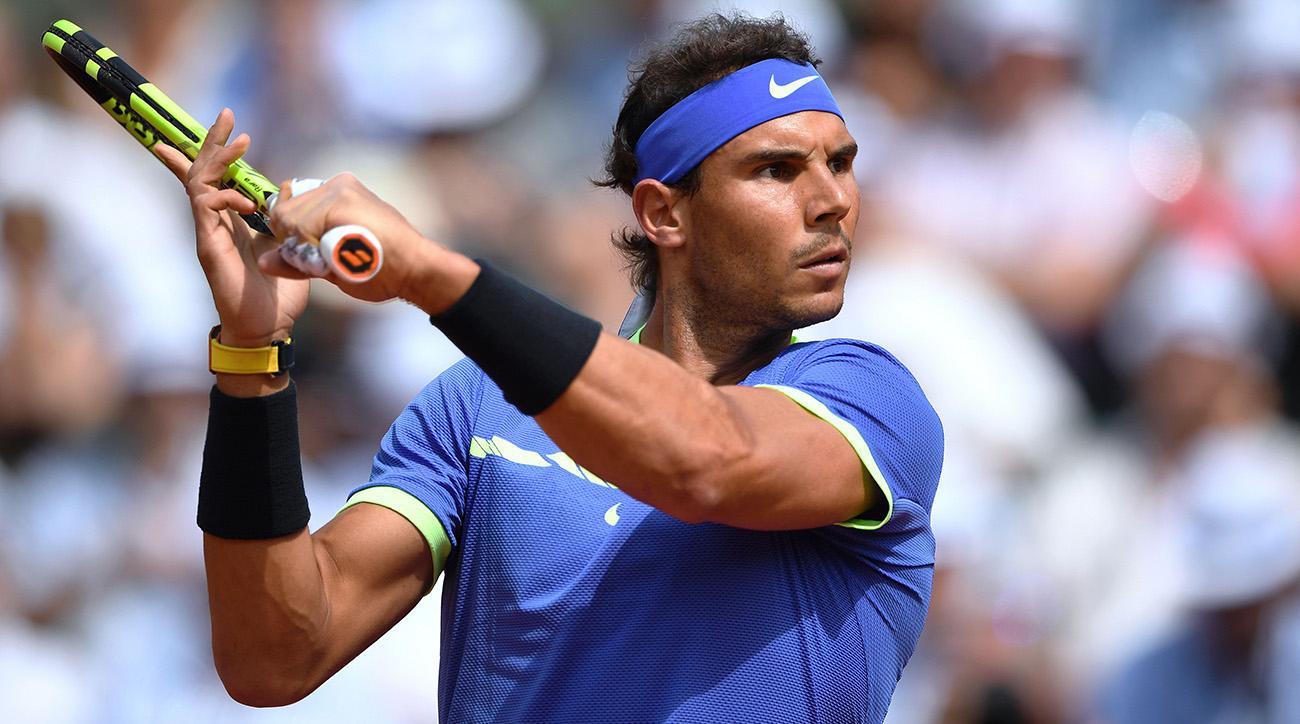 Place your tennis bets
2. Novak Djokovic
The Serbian flaked out in the quarter-finals of the 2018 Australian Open in a very disappointing display that seemed to really shake the former World No. 1. However, Djokovic can never be overlooked. One of only eight players to achieve a Career Grand Slam and with 12 Grand Slam titles to his name, he is an incredibly resilient player who knows how to play on the clay court. He's also one of four people to have won the French Open since 2005, the last being in 2016, so he's a fair bet going into this year's contest.
Current Betting Odds to win: 6/1
Place your tennis bets
3. Dominic Thiem
The 24-year-old Austrian tennis star is a two-time French Open semi-finalist and is now chasing his first Grand Slam title. He boasts nine ATP singles titles and has ranked as high as World No. 4 with a style suited to the clay courts of Roland-Garros. His five-set loss against American, Tennys Sandgren, at the Australian Open wasn't a great start to the year, but here's hoping he can rally that French Open magic and take this year's title.
Current Betting Odds to win: 7/1
Read more 5 French Open Betting Favourites for the Women's Singles Title.
Place your tennis bets
4. Stan Wawrinka
Although the Swiss tennis star has three Grand Slam titles under his belt – including the 2015 French Open – he is a very inconsistent player and may battle against Nadal and Djokovic if they're in peak condition. He recently pulled out of India Wells and the Miami Open to recover from surgery, but the 33-year-old does love the clay courts and wants to make his presence felt this season.
Current Betting Odds to win: 14/1
Place your tennis bets
5. Alexander Zverev
An up-and-coming tennis star, Zverev seems primed to take his first Grand Slam title any day now, he just needs to get his head around those 'deciding' moments in high-pressure games. The 20-year-old German tennis player won five ATP tournaments in 2017 but has only reached the fourth round of a major once before – Wimbledon. He's young enough to get over this hurdle and is bound to win a Grand Slam in his tennis career, with any luck, the French Open will be it.
Current Betting Odds to win: 17/1
Place your tennis bets
Please note betting odds quoted are correct at time of publication and are subject to change. View the latest tennis betting odds.
Read more: a step by step guide to tennis betting.
For specialized and comprehensive local and international online tennis betting as well as betting on horse racing, rugby, tennis, golf, motorsport and more, either in-house and or through our online sports betting facilities, visit Keith Ho BetXchange for the most competitive prices and the largest sports betting options available in South Africa.