Europe's premier footballing competition returns this month and already hopes are high that 2017/18 will offer some variety from the Spanish dominance in recent years. In fact, much of the betting sentiment favours English champions-elect Manchester City and French giants Paris St. Germain as the favourites for the final prize as opposed to the usual suspects of Barcelona and Real Madrid. In this preview, we examine each of the opening ties in the round of 16, and who will be favoured to progress to the quarterfinals.
UEFA Champions League Knockout Round Preview
A consideration: group winners have progressed in 72% of the round of 16 ties in the past.
Juventus vs Tottenham Hotspur (Group H winners) 
Juventus' incredible home run in European stretches to 26 games without defeat since April 2013, and one gets the feeling that this will be a critical factor in favouring the experienced Italian giants in this tie. On recent form, the Bianconeri didn't concede a goal at home in December and January, so Spurs will have their work cut for them in their first ever meeting against Juventus. It's only the 2nd time the English side have reached the round of 16.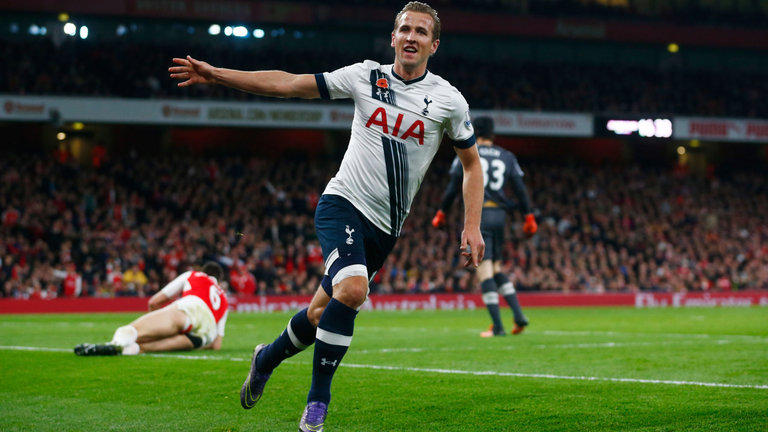 Scheduling: Spurs will be somewhat fatigued from their recent run against Man United and Liverpool, and they'll face Arsenal before their trip to Turin, but their 2nd leg will nonetheless present an easier schedule than their opponents. Juventus travel to Lazio 3 days ahead of the 2nd leg in London, the only side to beat the Bianconeri in Turin this season (and on two occasions, to boot).
Prediction: Expect a fascinating tactical battle; the possession style of Allegri perfectly juxtaposed against Pochettino's more direct counter-attacking style. Juventus are not playing as well as their last European campaign, but their experience is considerable, and that may well be the key difference in what's likely to be a low-scoring win over 2 legs for the Italians.
Basel vs Manchester City (Group F winners) 
The Swiss champions come into this tie having ended 2017 in much improved form, winning their last 8 in all competitions. However, they'll only resume their football from the 4th February having last kicked about on the 17th December. The long break may play a key factor in their preparation for the trailblazing Man City. Guardiola's side remain a powerhouse in all competitions, and even with a couple of injury concerns, the Citizens are more than capable of rotating teams sufficiently to manage the fixture list.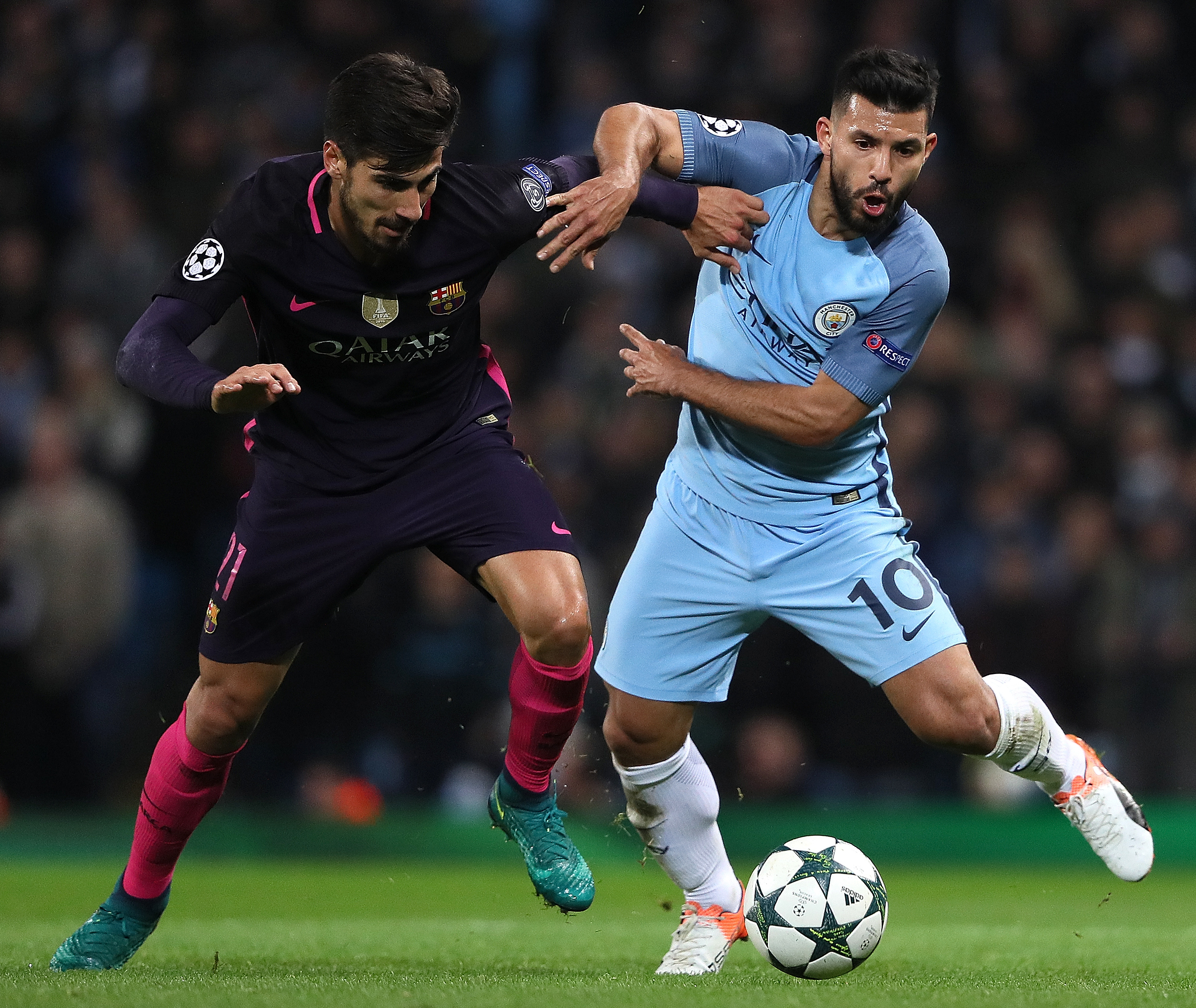 Scheduling: Basel face league leaders Young Boys, and outside challengers Zurich and St. Gallen across the two legs, and that already may pose a little too much for them in having to maximize their output against a star-studded Man City, even if the latter have to manage the matches against Arsenal (twice) and Chelsea ahead of the 2nd leg at home.
Prediction: Man City are the current favourites to win the entire tournament; it stands to reason they shouldn't fall at this hurdle.
Porto vs Liverpool (Group E winners) 
Granted, Porto are yet to beat Liverpool in European football, but the Portuguese league leaders have considerably more recent knockout round experience; the Reds haven't been in a round of 16 tie in nearly a decade. Liverpool's record in Portugal is due a victory, having lacked victory in each of their last 7 away matches.

Scheduling: Liverpool on the whole have the more favourable schedule, especially given that their home game in the 2nd leg will be their 3rd consecutive home game in that period. The fixtures are far less kind to the Porto, who play 9 games in the same amount of time that Liverpool play 6. The 2nd leg at Anfield follows Porto's host of rivals Sporting in arguably the most critical match in the Portuguese Liga's title race.
Prediction: Both these sides favour counter-attacking football, but where Porto's defence seems to compensate off the back of a general lack of opposition quality able to punish the chances they allow, Liverpool allows opponents fewer chances but tends to concede them in higher than average proportions. Liverpool's quality and Porto's expected fatigue should see the Reds through, but not without some scares across both legs.
Real Madrid vs Paris St. Germain (Group B winners) 
In some ways, this is a bizarre matchup given the prowess of both sides, but it's intriguing to see the defending champions play a side highly fancied to achieve the European crown so early in the knockout round. History between them is non-conclusive, with 2 wins for each in 6 match ups, but recent meetings in 2015 favour the Spanish. Real have had a horrid 2017/18, stuck in a fight for the last Champions League placing rather than the summit of La Liga, but underestimating them in Europe would be considerably unwise. As for the French league leaders, their season has progressed largely as expected, with their spectacular attacking trio of Neymar, Cavani and Mbappe massively prolific and dominant.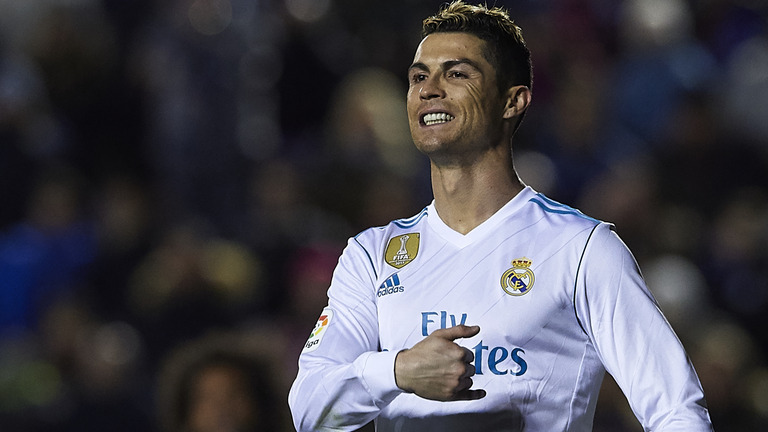 Scheduling: Los Blancos have an issue of congestion, given that they'll play 5 Liga matches between both legs. PSG have less to worry about in this respect, with their only major fixture of concern a home game against outside title challengers Marseille, a week ahead of the return leg in Paris.
Prediction: Real Madrid's dip in form has been dramatic and definitive, and it's suspected that only a Champions League run will rescue Zidane's fate as manager, but to assume the Spanish side will skip past PSG is disrespectful. Both sides have underperforming defences, but PSG's attack is so potent at this point that it's hard to see how PSG doesn't overwhelm the European champions in a goalfest, despite many seeing Real Madrid as favourites.
Bayern Munich vs Besiktas (Group G winners) 
Bayern Munich's massive lead in the Bundesliga will no doubt help the German giants field a full strength side for their tie against Besiktas. The Turkish side are playing their first Champions League knockout round appearance since 1987. The sides last met in the Group Stage of 97/98, with Bayern winning both matches.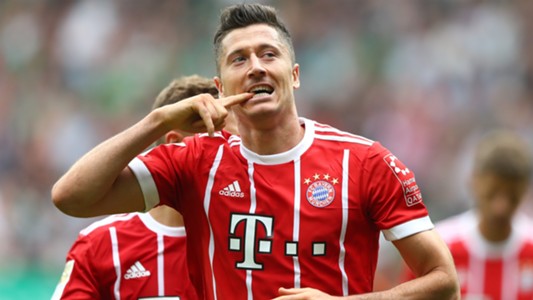 Scheduling: Bayern's schedule will likely ask questions of their rotation policy, but it's reasonable to expect that by the time the 2nd leg happens in Istanbul, the tie would be expected to have been managed to the point that subsequent league matches against RB Leipzig and Dortmund won't be affected. Besiktas may well prioritise league fixtures against rivals Fenerbache, Trabzonspor and Istanbul Basaksehir nearby both legs.
Prediction: Bayern Munich should prove too experienced, deep in both quality and quantity to struggle. The German side have massively impressive form coming into the tie, especially since Jupp Heynckes returned to the helm, losing just 1 of his first 20 games, winning the rest.
Chelsea vs Barcelona (Group D winners) 
The matchup between the Blues and the Catalans could prove to be the most volatile of all the fixtures. In head to head respects, Chelsea shade the head to head record with 4 wins to Barcelona's 3 in all 12 encounters. Chelsea's season has largely fallen below par, with the English side battling for Champions League qualification rather than title contention. Meanwhile. Barcelona have been massively dominant in La Liga, with a considerable lead at the league summit, alive and well in the Spanish cup semifinals, but appearing nonetheless inadequately tested in defence.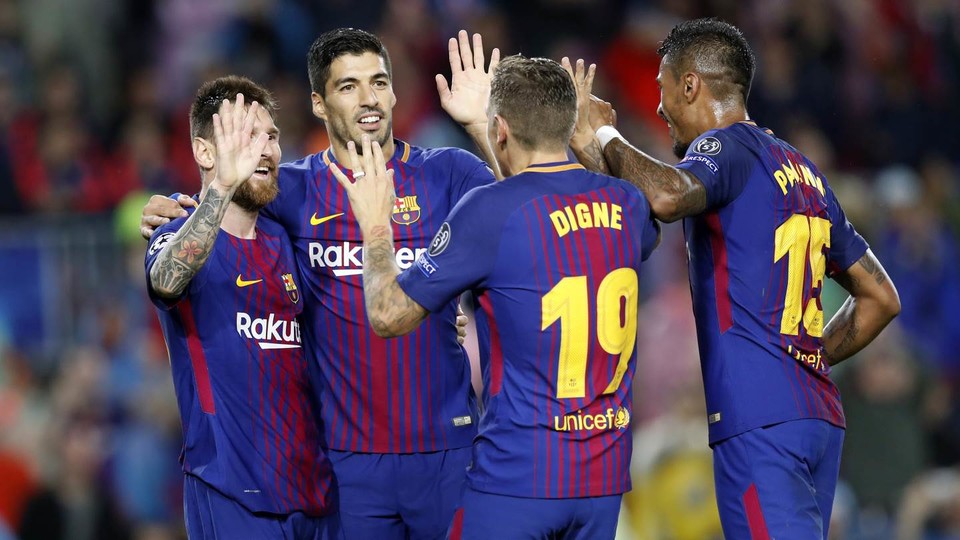 Scheduling: Conte's headaches after the 1st leg at Stamford Bridge will amplify given that Chelsea will travel to Man United and Man City respectively, amplifying the strain on his relatively compact, underperforming squad. Barcelona's league matches in-between the two legs feature a visit from Atletico Madrid, but even that seems unlikely to interfere too much with Barcelona's ambitions for European progression.
Prediction: Expect a feisty, combative affair, characteristic of the many Spanish players on show from both sides, but a contest in which Barcelona's attacking prowess wins the tie. Fun fact – a bet on a goal from Lionel Messi, bizarrely, could be worth a punt; the Argentine superstar has never scored against Chelsea. Yet.
Sevilla vs Manchester United (Group A winners) 
2016 and 2017's Europa League winners come together in their first ever European meeting in this tie. Coach Jose Mourinho has a great personal record against Sevilla (won 7 of 8) when coach of Real Madrid, and the Portuguese will be hopeful of such a record continuing without much trouble. Manchester United can also trust their own form, having lost only 1 of their last 8 matches in Spain. Sevilla have never won a Round of 16 tie, and new coach Vincenzo Montella will be hopeful that it's fourth time lucky for Los Hispalenses.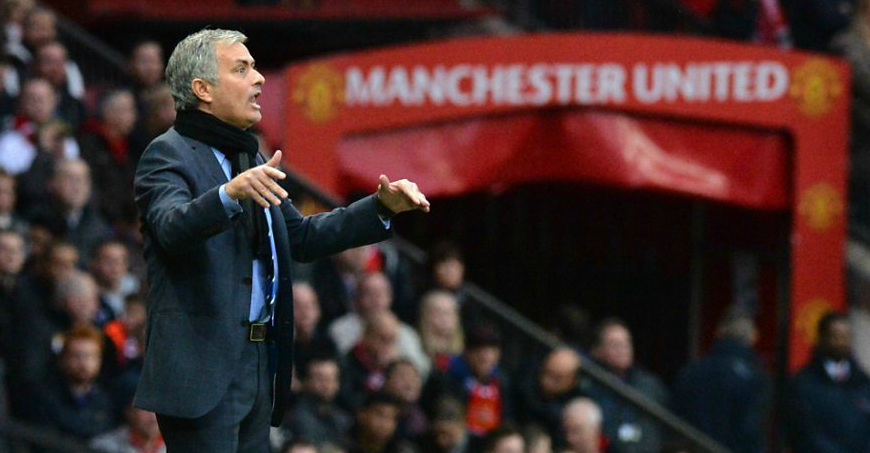 Scheduling: Man United will need to rotate carefully alongside key fixtures at home to Chelsea and Liverpool in-between the two legs against Sevilla. The Spanish side play host to Atletico Madrid immediately following the first leg, and host Valencia ahead of the return leg at Old Trafford.
Prediction: New coach Montella has struggled to gather a consistently winning set of performances from his side, and there's little sign of that trend changing against Man United. Expect a low scoring win from the Red Devils.
Shakhtar Donetsk vs Roma (Group C winners) 
Shakhtar's last (and only) round of 16 success thus far came at Roma's expense in 2010/11. Equally intriguing is their recent home record, where they've lost just once in their last 13 European home games. Roma will be hopeful of progression to the quarterfinals this time round for the first time since 2007/08.
Scheduling: Roma enter the tie in poor form having spent January, and most of February failing to win a game. They'll have to contend with a glamour tie against an improving AC Milan after the first leg, followed by a trip to Serie A pace-setters Napoli. Shakhtar will only resume their season on the 16th February, leaving little time to find match rhythm for the match against Roma.
Prediction: In the most even of the ties (at least, based on the odds), it's really a case whether the European veterans within the Italian side can overwhelm the Brazilian flair of Marlos and Bernard (in particular). Paulo Fonseca has managed to gather a fair amount of praise for the manner in which Shakhtar have conducted themselves, especially in respect of tactical versatility and it's that quality in particular which may well give them edge over the Italians.
Get the latest Uefa Champions League Betting Odds
For soccer betting as well as specialized and comprehensive local and international sports betting visit Keith Ho BetXchange for the most competitive prices and the largest sports betting options available in South Africa.