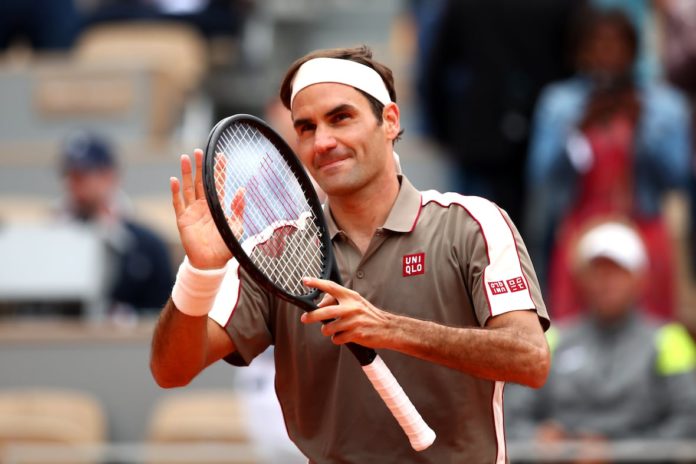 Roger Federer made a victorious return to the French Open
Last time Roger Federer played at French Open was back in 2015 and year later he withdrew from the tournament because of injury. In 2017 and 2018 he decided to skip Roland Garros because he wanted to prepare himself for the grass and hardcourt season. On Sunday, he entered the newly built arena and comfortably won against Italian player Lorenzo Sonego in straight sets, 6-2, 6-4, and 6-4.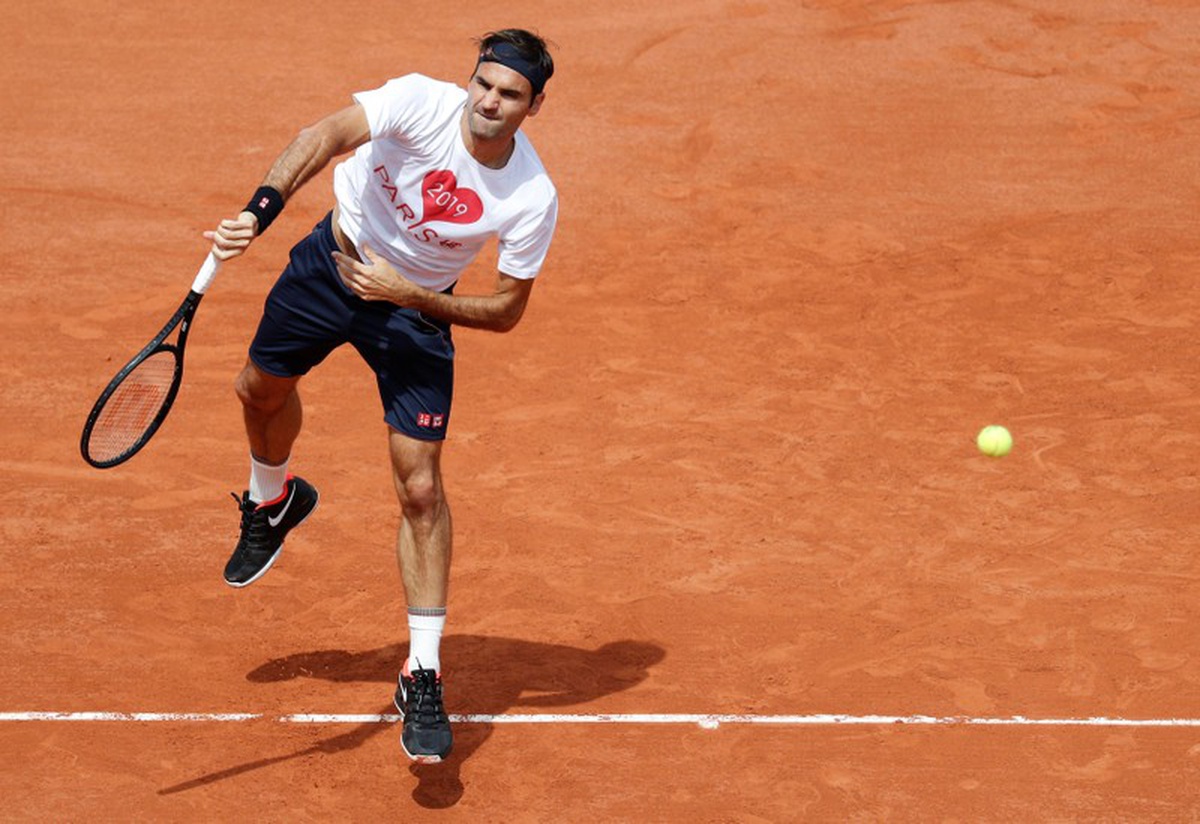 After the match, he said: "Twenty years from my first appearance at Roland Garros, and ten years after my first and only win here, it was a really nice experience for me and for the fans. It suits me to be an underdog in this tournament, and I will do anything in my power to play the best possible tennis here".
Federer's only win at French Open came back in 2009 when he managed to beat Swedish player Robin Soderling in the final. Since then he didn't have had much luck playing this tournament. The clay was never his favorite surface, as his style of play is much more suited for the faster surfaces, like grass and hard.
Swiss player said that he likes the fact that he isn't a favorite in this tournament, and that he can relax and play his natural game. How far he will go, nobody can tell, but the bookies don't rate him high. Biggest favorites for the title in French Open are Novak Djokovic and Rafael Nadal, according to the BetXchange sportsbook.