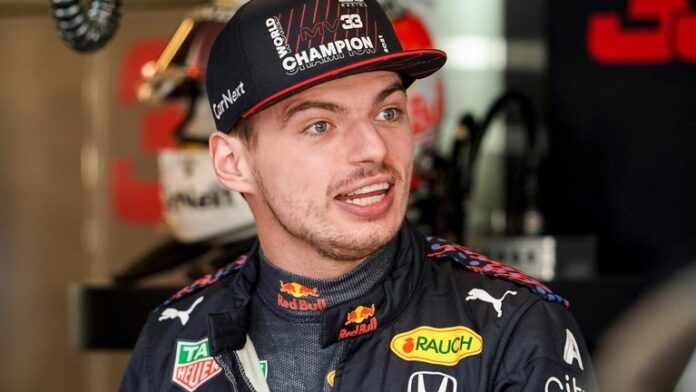 Formula 1: Brazilian Grand Prix
Venue: Autódromo José Carlos Pace, Brazil.
Race Date: 13th November 2022
Race Preview
With only 2 races to go in the 2022 Formula 1 season, the campaign is meandering towards an end, with Max Verstappen having enjoyed a season of unprecedented dominance. The Dutchman has blown away all before him this season and how he would love to finish the campaign on a high. Mercedes have shown signs they want to put down a marker ahead of next season, with both George Russell and Lewis Hamilton shaping up nicely in recent weeks, whilst Ferrari will also want to get some points on the board here in Brazil, with 2023 on the horizon.
Betting Preview
Race Winner
With only 2 races to go in the Formula One season, it is very much now or never for some drivers and teams in Brazil here: –
2022 has been all about Max Verstappen, and he has enjoyed having things go his own way for much of this season. The Brazilian Grand Prix has brought about mixed results for the Dutchman in previous years but with the title sewn up, this is already proving to be somewhat of a victory lap of the world for Verstappen and Red Bull. He is the favourite here, provided he still maintains the motivation to finish the campaign as strongly as possible.
It has been a long old slog for Lewis Hamilton, who is still awaiting his first race win of the season, but Brazil holds plenty of good memories for the Englishman. Hamilton has seen it all before but with a relatively poor campaign under his belt, he and Mercedes are looking for answers as the season draws to a close and 2023 is on the horizon. There have been signs in recent weeks that Hamilton is starting to get his car ticking again and how he'd love to pick up a race win here.
It has been a tough debut season for George Russell at Mercedes, but he too as been impressive in recent weeks. Consistency is key for the young Brit, as he looks to cement his place at the team ahead of next season. A strong qualifying weekend has left Russell on pole position heading into the race and finishing in first place would be a huge confidence boost ahead of the 2023 season next year.
First Driver to Retire
The Autódromo José Carlos Pace is a notoriously tricky track and with so much on the line, it could be an exciting weekend at the Brazilian Grand Prix:
Alfa Romeo have broadly endured a season to forget and Guanyu Zhou's standing of 18th in the Driver's Championship is representative of that. The man from China often gets caught up in traffic early on, making him a candidate to bump out early in every race at the moment.
German Sebastian Vettel is one of the most experienced drivers on the grid and when he finds his gear, he can be very difficult for anybody to live with. However, he and Aston Martin have had a quiet campaign and with the stakes lowering a little at the end of the season, Vettel could retire first here in Brazil.
Top Six Finish
Points are key at the later stages of the Formula One season and every driver on the grid will be vying to finish as high up the leader board as possible here in Brazil:
McLaren are another team that have huffed and puffed this season, with Lando Norris often flattering to deceive. Better times surely lay ahead for both Norris and his team and picking up an end of season top 6 finish here in Brazil, would bode well ahead of next year.
2022 F1 Brazilian Grand Prix Best Bets:
Race Winner: Max Verstappen – 1/2
First Driver to Retire:  Sebastian Vettel – 16/1
Top Six Finish:  Lando Norris – 2/1