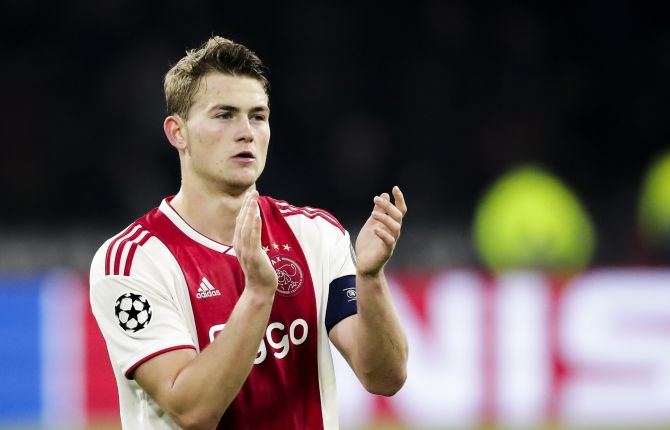 Manchester United will try to seal the first deal in the summer transfer market with Dutch prodigy defender
Red Devils are the front runners to swoop Ajax young captain after Barcelona refused to pay a substantial fee to the controversial football agent Mino Raiola. The sources from Holland suggest that Raiola asked from Barcelona the huge agent fee, and demanded around 350.000 pounds per week for his player. Raiola and Barcelona had similar problems in the past when super-agent was negotiated Zlatan Ibrahimovic contract with Barcelona when Pep Guardiola was the coach.
Manchester United is ready to play de Ligt anything he wants, but the biggest issue with this move is a player insistence on joining the club that will play in the Champions League next season.
Many pundits expect a young player to sign with United because Red Devils and Raiola are in good terms, and an agent is well known to muscle the best possible deal for his players.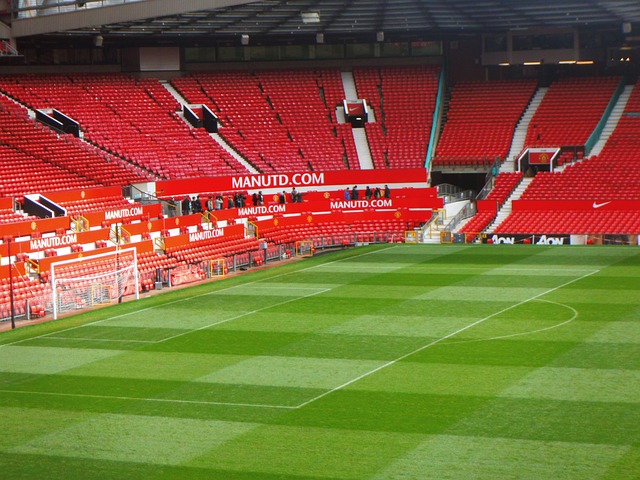 De Ligt talked with ESPN yesterday, and said: "Where do I see myself? Well, the Premier League is a great competition, Spain also. But you have other competitions and countries, it's not just about those two".
Time will tell where the young player will land, but there is no doubt that Mino Raiola will make the best possible financial deal for him. Check out the latest odds at BetXchange and bet where the young player will land.