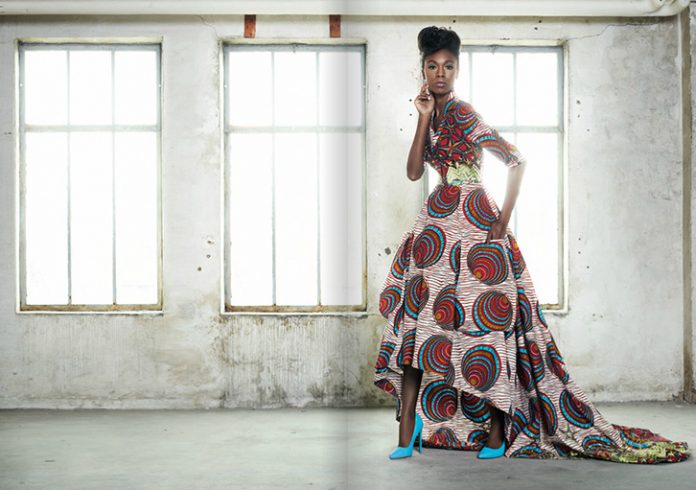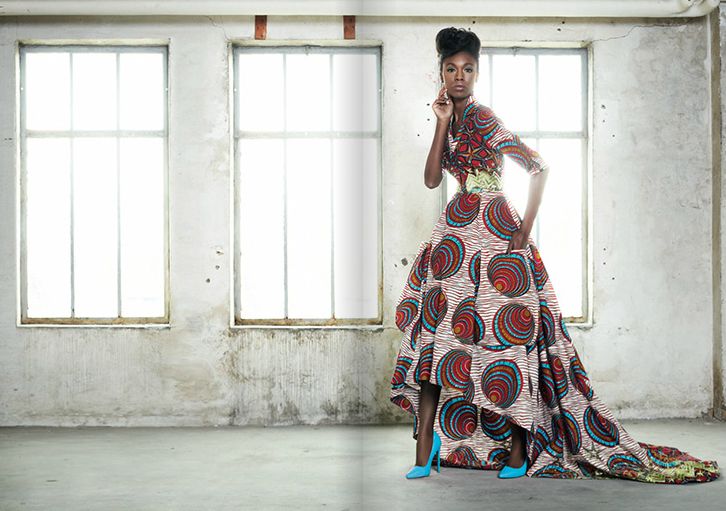 The New Year always gets off to a really glitzy start as racegoers and fashionistas start preparing for Africa's Richest Race Day, the Sun Met celebrated with GH Mumm. The 134th edition of this illustrious equine affair will be taking place on Saturday, 27 January 2018 at Kenilworth Racecourse and there is much excitement over the recently released race day theme, 'Style Ahead of the Field'.
Sun Met Theme
Theme uncovered
While the day is centered on the 13 races that instill the crowds with excitement, the glamour of the day is brought in the form of trendy fashion and new-age elegance. The 2018 theme was announced in true style at The Grand Africa Café and Beach in Cape Town attended by celebrities, fashion leaders, media and sponsors. Rob Collins, Group Strategy and Operations Officer at Sun International, said the 'Style ahead of the Field' theme was designed 'to inspire achievement, to set the trend, to be daring and bold and to rise in style'.
Afrochic
Working off the trends and styles introduced at the launch party, racegoers will be looking towards the 'afrochic' movement for inspiration. Expect vibrant colours and prints as well as beautiful, intricate fabric designs and attractive textures which evoke a sense of 'Africa'.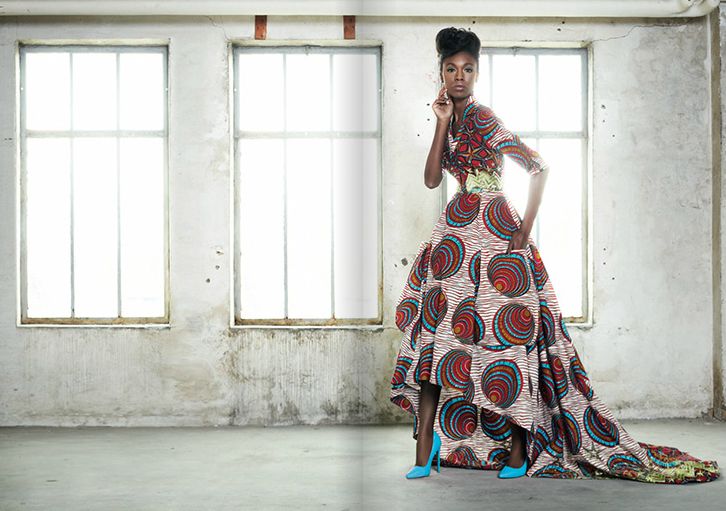 There will definitely be an interesting incorporation of modern attire infused with African-inspired designs and styles. Because Africa doesn't do anything in half-measures, racegoers can expect really big and bold accessories that demand attention. Beads, metals and animal prints will abound, but it's all about getting that perfect balance between extravagance and style.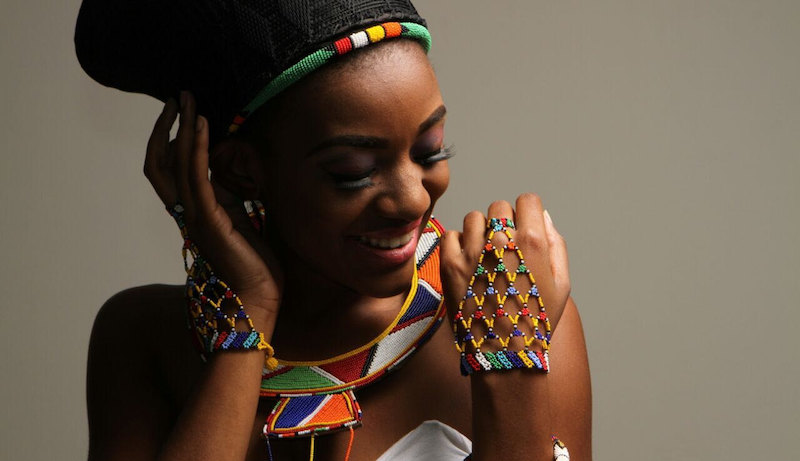 Don't be afraid to add drama, glamour and pizzazz to your outfit as you could be crowned the best dressed fashionista of the day. You'll be rubbing shoulders with South Africa's hottest celebs so come dressed to the nines to mix and mingle at Cape Town's grandest horse racing affair.
Read more: 5 horses to bet on at The Sun Met
Types of Afrochic Accessories
The Choker
Traditionally this piece is given to girls by their grandmothers as soon as they reach puberty in the Masai culture. There are many variations of the choker but it mostly involves intricate beading and the brightest colours, making a stunning impact on any gorgeous neckline.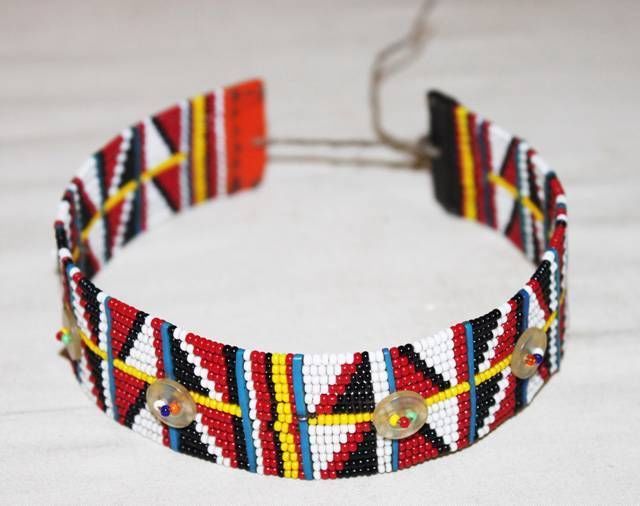 2. The Masai Wedding Necklace
These pieces are gifted to a girl before or during her wedding.  From then, she can wear as few or as many as she wants.  The necklaces not only help uphold her beauty but, they are also believed to help make the neck longer, which is highly coveted among many communities.  The wedding necklace is extravagant and bold with rich colours and beautiful beading.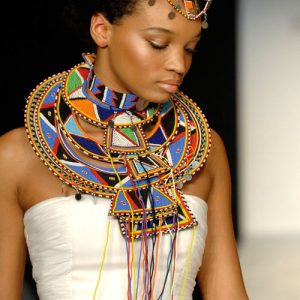 3. African Beaded Bracelets
African beaded bracelets are very unique to the African continent and are exquisitely made with bright colours and beautiful designs. Both men and women can wear these bracelets and they make any wrist look absolutely gorgeous.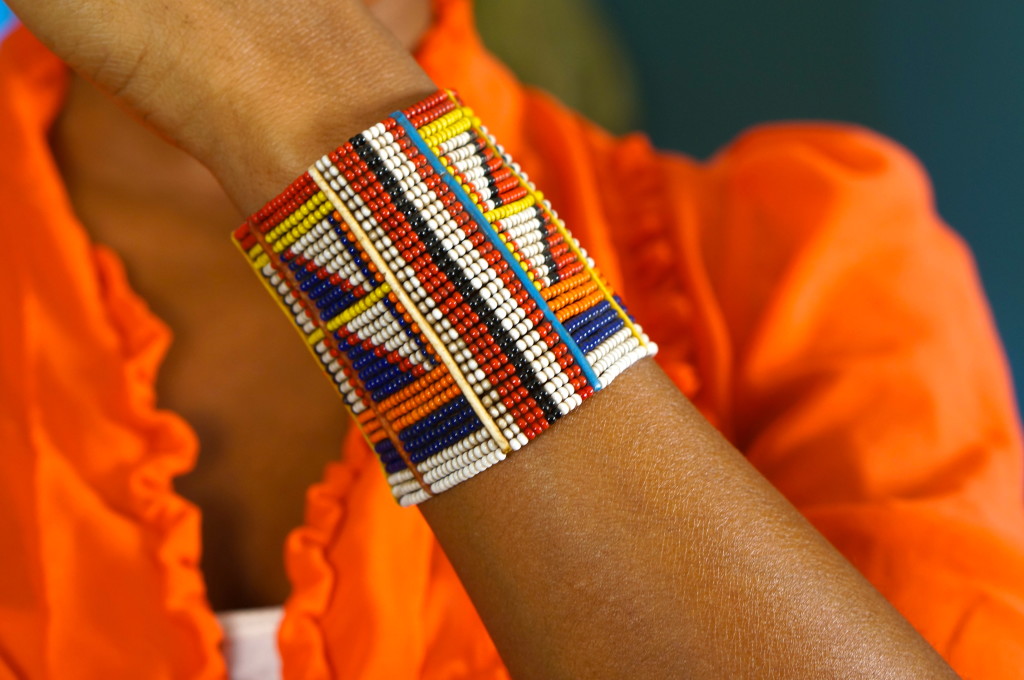 4. The African Headdress
The African Headdress formally known as a 'duku' (Malawi, Ghana), 'dhuku' (Zimbabwe), 'tukwi' (Botswana), and 'gele' (Nigeria) found in Africa, was used to wrap the individuals head in a garment of interesting colors, textures, patterns, and designs. However, the symbolism behind the headdress is much more than just a head wrap. The head-wrap usually completely covers the hair, being held in place by tying the ends into knots close to the skull. Striking colours, intricate patterns and thousands of different ways to tie the headdress have made it a very popular accessory for anyone wanting to adorn beautiful African clothing.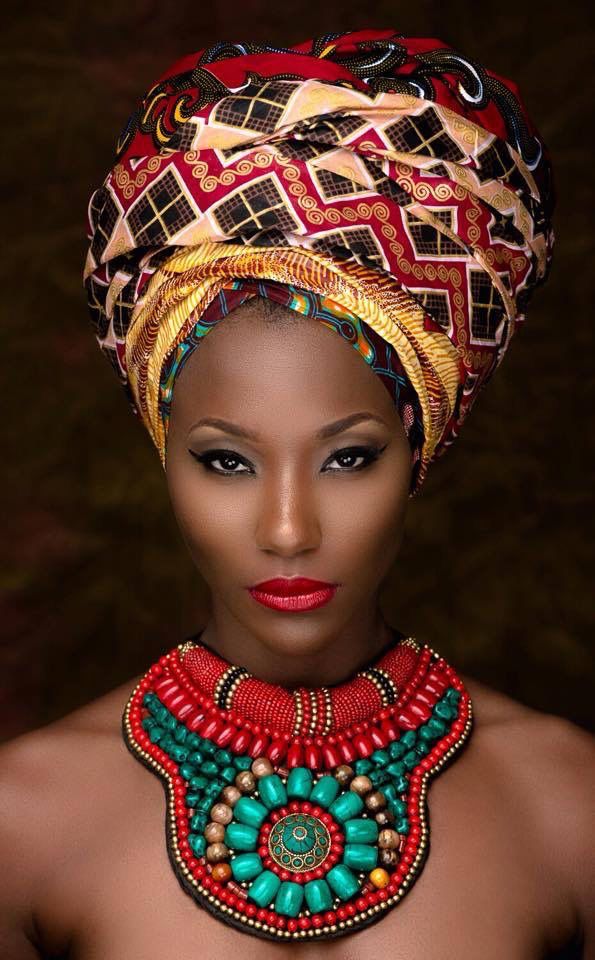 5. Bright beaded earrings
Many women don't feel complete without their dangly earrings and Sun Met 2018 is the perfect time to showcase beautiful African inspired ear-attire. Gorgeous wooden, beaded or threaded earrings with a variety of different bright and bold colours are the order of the day and will be the perfect accessory for your Afrochic outfit.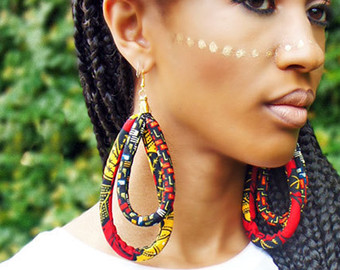 Race day etiquette
There is a certain amount of race day etiquette that must be adhered to when planning that outfit:
Decorum
Let the outfit make the statement because of it's incredible design, not because of the amount of skin it is revealing. Also bare in mind that this is a daytime event, so try avoid styles and accessories more suited to the night.
Read more: Sun Met Betting Tips
More Information
Saturday 27 January 2018
Kenilworth Racecourse
Rosmead Avenue
Kenilworth
Cape Town
7700
Tel: 021 700 1600
Gates Open: 11h00
Event Closure: 24h00
Tickets to the #SunMet2018 are on sale at TicketPro, including Hospitality and General Access tickets for the public.
To bet at The Sun Met 2018, visit BetXchange for the latest betting odds, promotions and bonuses.
Keith Ho BetXchange is a leading online sports betting website with the best betting odds, bonuses and rewards. For the best variety of horse race betting as well as betting on rugby, soccer, tennis, golf and much much more, visit Keith Ho BetXchange today.