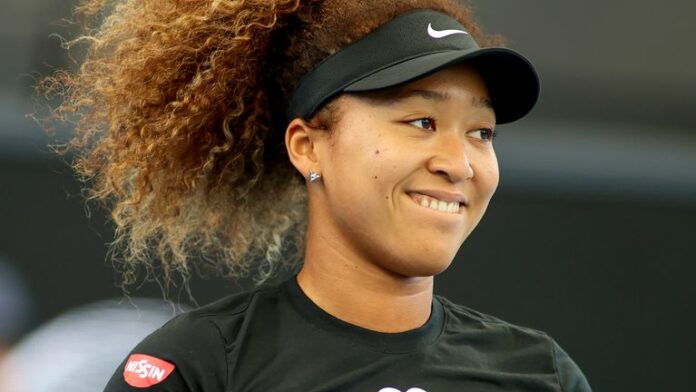 Tennis: Australian Open 2021 Bet Preview
The first Grand Slam of the year gets underway in Melbourne as the world's elite tennis players converge on the South Australian city to do battle. Preparations for the 2021 Australian Open have been like no other, with players having to endure a range of quarantining incidents since arriving in Melbourne but provided there are no more hiccups – they are ready for action.
Novak Djokovic is the defending men's champion in Melbourne whilst Sofia Kenin will be looking to back up her maiden Grand Slam triumph in Australia again this year in what promises to be a fascinating event. 30,000 spectators per day will be in attendance at Melbourne Park as COVID 19 continues to be part of the fabric of society but players and fans alike will be keen to see the conjecture end and the action begin.
2021 Men's Australian Open Outright Winner Odds:-.
All of the big names in the game will be looking to get off to the best possible start in 2021 here in Melbourne:
Novak Djokovic – 1.35 – Defending champion Novak Djokovic has won 8 Australian Open titles and whilst it is hard to gauge where all the players are at, he is the justified favourite to go all the way at Melbourne Park this year.
Daniil Medvedev – 4.00 – Russian Daniil Medvedev has been instrumental in inspiring Russia to the ATP Cup finals and he looks ready to challenge here at Melbourne Park – on what has been historically his favourite surface.
Rafael Nadal – 5.00 – It has been 12 years since Rafael Nadal won his only Australian Open title and with the Spaniard and injury doubt coming into the event, going all the way here in Melbourne looks a big ask.
Dominic Thiem – 5.50  – Reigning US Open champion Dominic Thiem will be hoping to go one better in Australia this year, having reached the final of the event in 2020.
Stefanos Tsitsipas – 6.00  – Greek superstar Stefanos Tsitsipas has a tough quarter of the draw to contend with, but he has some great memories of playing in Melbourne and can never be written off.
Andrey Rublev – 16.00 – Another Russian who could go all the way in Melbourne is Andrey Rublev, who has a decent draw and could sneak under the radar somewhat.
Alex de Minaur – 25.00 – Home hopes rest on the shoulders of Alex de Minaur who enjoys the big occasion and could provide the passionate Australian support with something to shout about.
Men's Australian Open Betxchange.com Best Bets:
Top Pick – Novak Djokovic – 1.35
Outside Pick – Andrey Rublev – 16.00
2021 Women's Australian Open Outright Winner Odds:-.
With 8 different women having won the last 13 Grand Slams, picking a winner in Melbourne over the next fortnight could be tricky:
Naomi Osaka – 4.50 – 2019 Australian Open champion Naomi Osaka has won 3 Grand Slams in the past 2 and a half years and she looks to be the one to beat in Melbourne this year.
Ashleigh Barty– 5.50 – Home favourite Ashleigh Barty has been absent on the WTA Tour for the best part of 12 months so could be a little under cooked but will have the hopes of a nation behind her here.
Garbine Muguruza– 7.00 – Garbine Muguruza was in blistering form in Melbourne last year, losing out to Sofia Kenin in the final and she could go well again this year in favourable playing conditions.
Serena Williams – 8.00  – As she continues to seek the elusive 24th Grand Slam singles title, Serena Williams is always a threat, but she has a tough draw and some injury concerns heading into the Australian Open this year.
Simona Halep – 10.00  – Two-time Grand Slam champion Simona Halep will be eager to add to her tally here in Australia and she could sneak under the radar a little in Melbourne.
Sofia Kenin – 14.00 – Defending champion Sofia Kenin will be desperate to go well again here in Melbourne after a quiet end to 2020.
Elise Mertens – 28.00 – Belgian Elise Mertens reached the last 8 at Melbourne Park last year and with a favourable looking draw, she could be a candidate to go all the way in 2021.
Women's Australian Open Betxchange.com Best Bets:
Top Pick – Naomi Osaka – 4.50
Outside Pick – Simona Halep – 10.00