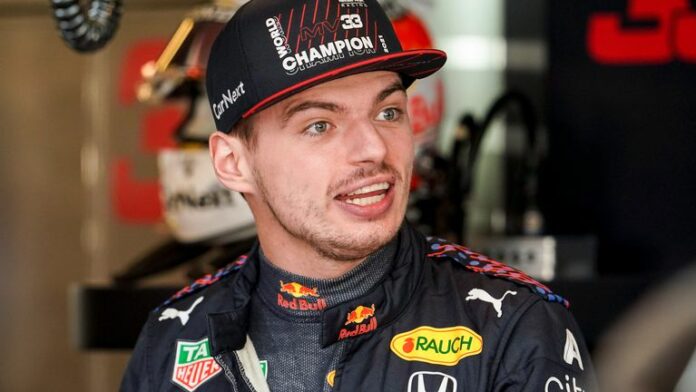 2023 Formula 1 – Race 6: Emilia-Romagna Grand Prix
Venue: Autodromo Enzo e Dino Ferrari, Imola, Italy.
Race Date: 21st May 2023
Race Preview
The sixth race of the 2023 F1 season gets underway in Imola, with Red Bull continue to run an absolute mock throughout the whole of the grid. Nobody from outside Red Bull has managed to pick up a race win this season and it promises to be another predictably successful campaign for Christian Horner and all associated with the team. Max Verstappen leads the tally by 3 races to 2 from team mate Sergio Perez and every other driver and team on the grid are vying for places rather than a win here in Imola. The Emilia-Romagna Grand Prix is now a fixture somewhat on the calendar, having been reinstated back in 2020 thanks to the COVID-19 pandemic and it continues to provide an excellent backdrop for fans and drivers, which will hopefully make for an exciting race.
Betting Preview
Race Winner
In race six of the Formula One season, it all looks to be about Red Bull, but it is the actual home of Ferrari here at Imola, could that spark some inspiration across the grid?
It has been all too easy for defending F1 world champion Max Verstappen so far this season and the Dutchman is chasing a third consecutive title. Provided he can avoid trouble and he gets a decent place on the grid, Verstappen is the undisputed number one driver in the world currently and betting against him does seem rather unwise. Imola has been kind to him in the past and he'll be looking to stretch his championship lead this weekend.
To Sergio Perez's credit, there does remain some semblance of a Formula 1 title race this term, with the Mexican having won two of the five races on the calendar so far this term. Clearly, Red Bull are prioritising Max Verstappen's title bid – something both Perez and Verstappen are aware of, but should the Dutchman encounter any issues, Perez looks better placed than ever before to hold of any challenge from the rest of the grid.
Whilst Red Bull continue to dominate the Formula 1 landscape, the story of Fernando Alonso coming back into the game and being a force once more, has resonated with all sports fans. The Spanish veteran has used all of his experience and guile to pick up some impressive podium finishes this season, and he does currently look to be the best of the rest. Alonso would be relying on issues for both Red Bull drivers to triumph here in Imola but ruling him out completely is always risky.
Top Six Finish
Continually picking up points is the priority for every driver on the grid and the competition will be fierce in Imola this weekend:-
Mercedes continue to plug away in their relatively cumbersome car and Lewis Hamilton is the spearhead of their team still. The 7-time world champion has spoken of his frustration at continually being off the pace over the past few seasons, but the legendary Brit always gives it his all and should be in the mix for a top 6 finish.
In a similar vein, George Russell will be out to prove and pick up some points here in Imola, plugging away valiantly for Mercedes. Where Russell differs from Hamilton is that every drive the young Brit has is a racing experience that will be banked and the high hopes for him in the future look to be fully justified. A top 6 finish would be another step in the right direction for Russell here, who is developing a previously unseen level of consistency.
Imola is geographically the closest track to Ferrari's base in Northern Italy and consequently, there is always a sense of expectation surrounding the team when it's lights out. Charles Leclerc remains the number one driver for Ferrari, despite some patch form and the man from Monaco could really do with a half decent showing here, to ease the ever growing pressure on his young shoulders. Pace is key at Imola and thankfully for him, Leclerc has it in abundance.
2023 F1 Imola Grand Prix Best Bets:
Race Winner: Max Verstappen – 4/10
Top Six Finish: George Russell – 2/7