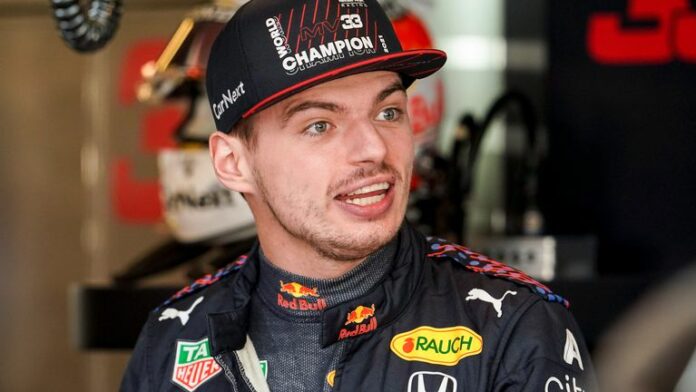 2023 Formula 1 – Race 5: Miami Grand Prix
Venue: Miami International Autodrome, Florida, USA.
Race Date: 7th May 2023
Race Preview
The inaugural Miami Grand Prix hits the F1 calendar in 2023, with the title race firmly poised between the two Red Bull drivers on the grid. Both Max Verstappen and Sergio Perez have picked up two race wins each so far this season and whilst the powers that be at Red Bull have been clear that Verstappen remains the number one driver, Perez certainly looks up for the fight.
Having such a one-way title race certainly isn't good for the F1 brand and neutrals will be eager to see the other racers in the pack find form here, with the Miami International Autodrome providing a new backdrop for all concerned.
Betting Preview
Race Winner
Red Bull have dominated the season so far but a new circuit for every driver certainly presents opportunities for all: –
It has been a while since Max Verstappen was under any sort of pressure in a F1 racing context, but it would seem that team mate Sergio Perez is up for a scrap this season. Verstappen remains in the driving seat, as he chases a 3rd consecutive F1 world title crown and should he get a run here, he will be very difficult to stop. However, there is now hope in the pack that Verstappen could be caught this term and he will want to prove the doubters wrong here.
Two wins from four races is certainly more than most people expected from Sergio Perez this term, but the Mexican looks set to go the distance this season. Challenging and beating Verstappen consistently will be the ultimate challenge for Perez but he will be backed to the hilt here in Florida. This has the feeling as a huge race for Sergio Perez's prospects this season and he will be eager to lay down a marker here in Miami.
Some encouraging qualifying performances have been all that Charles Leclerc has to cling onto in recent times, as Ferrari look to bridge the gap to Red Bull. The man from Monaco has always had bags of racing potential and should his car match his aspiration, he could certainly be in the mix for not just this race, but the title bid too. Miami is new for every driver on the grid and Leclerc will be eager to demonstrate his skill behind the wheel here this weekend.
Top Six Finish
Getting early points on the board will be the priority for every driver here in Miami, with the relative unknowns of the course sure to be something for all to overcome:-
It has been a solid start to the season for Ferrari driver Carlos Sainz who has come in the top 6 in three of his four outings so far this term. The Spaniard battling away in-house at Ferrari this season with team mate Charles Leclerc and both drivers will be eager to put in some good performances for the Italian giants. The new track here in Miami could suit the Spaniard, who has been racing consistently throughout the campaign.
Seven-time world champion Lewis Hamilton has always been one of the best drivers on the grid when it comes to new racetracks, and he will be hoping to showcase that once more in Miami. Clearly, Mercedes and Hamilton have a huge void to overcome if they are to get in touch with the Red Bull onslaught, but Hamilton never gives up and he will relish the chance to put pressure on all of the other drivers and teams around him.
Young Brit George Russell remains a huge talent in the world of Formula 1, and he needs to keep putting performances in to justify his seat at Mercedes. Whilst it is clear that he doesn't have the fastest car, he is looking to develop his overall consistency this term and build some pressure on the Red Bull duo. This looks to be a race tailor-made for him, and he will be targeting at least a top 6 finish this weekend.
2023 F1 Miami Grand Prix betxchange.com Best Bets:
Race Winner: Max Verstappen – 9/20
Top Six Finish: Carlos Sainz – 1/3