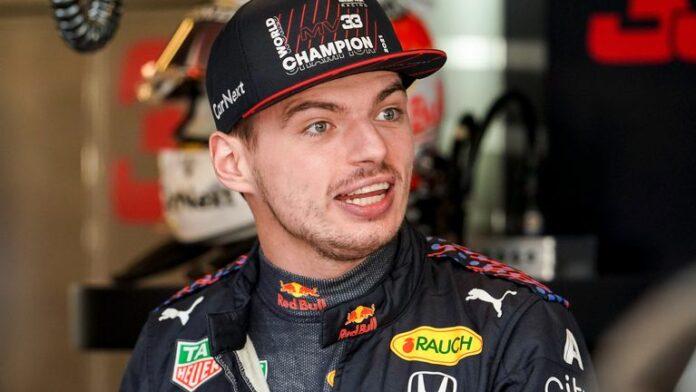 Formula 1: Singapore Grand Prix
Venue: Marina Bay Street Circuit, Singapore.
Race Date: 2nd October 2022
Race Preview
Whilst the race for the title isn't officially over, Max Verstappen's latest win at the Italian Grand Prix in Monza has him on the brink of a second world title. With the Red Bull driver having gained a seemingly unassailable lead on the chasing pack, the likes of Ferrari and Mercedes will be looking to battle it out in the hunt for places in the Constructors Championship. Time is running out for Lewis Hamilton and George Russell to record a race win for Mercedes this season, whilst Ferrari have really stagnated following an excellent start to the campaign. All of these subtexts will probably end up immaterial once again however, as Red Bull and Verstappen chase the title win here at the first Singapore Grand Prix since 2019.
Betting Preview
Race Winner
Singapore will provide the perfect back drop to a superb weekend of racing in and plenty of big name drivers will fancy their chances at the fast and furious Marina Bay Circuit:
It has been one-way traffic for much of the season for Max Verstappen, who has simply blitzed his way through the Championship in 2022. The Italian Grand Prix last month was yet another romp in the sun for the Dutchman, who often defies problems in qualification to romp home to the delight of Christian Horner and the Red Bull team. With a points lead in excess of 100, Verstappen would have to capitulate dramatically over the next few races and a win here could see him home and hosed in the race for the title.
Ferrari and Charles Leclerc have faded badly over the past few months, and they will be wanting to end the season on the best note possible. Both driver and team have been at fault for incidents that have not gone their way in recent races, and it is now a case of looking ahead to next season. Singapore should be a track that suits both car and driver and with Verstappen all but done in the title race, Leclerc should enjoy racing with the pressure off.
Seven-time F1 world champion Lewis Hamilton has seen it all before but with the Brit not having registered a race win so far this term, he and Mercedes are looking for answers. Being the fastest in qualifying is a seriously good sign for Hamilton, who has struggled with his car this season but if he can get it ticking, he is always a tough man to stop.
First Driver to Retire
The Marina Bay Street Circuit is a notoriously tricky track and with so much on the line, it could be an exciting weekend at the Singapore Grand Prix:
As the only man on the grid to have not registered a point this season, Nicholas Latifi looks to be really struggling for confidence and form. Getting tied up at the back of the pack is always risky and the Williams man will need to be on his mettle to avoid strife early on.
Finn Valtteri Bottas has been on the periphery for Alfa Romeo this season and his results suggest that he has perhaps mentally checked out a bit this term. Getting caught up in any traffic at the back of the pack could see him run into early trouble in the Singapore heat.
Top Six Finish
Points are key at the later stages of the Formula One season and every driver on the grid will be vying to finish as high up the leader board as possible here in Singapore:
Ferrari haven't kicked on as many would have expected this season, but Carlos Sainz has enjoyed a very good campaign on a personal level. Another top six finish here in Singapore will be another feather in his cap.
McLaren's Lando Norris has faded a bit in recent weeks, and he will be out to show the world what he can do. He is a driver beyond his years that should revel in the street conditions in Singapore, and he could be one to keep an eye on.
F1 Singapore Grand Prix Best Bets:
Race Winner: Max Verstappen – 6/10
First Driver to Retire:  Valtteri Bottas – 16/1
Top Six Finish:  Carlos Sainz – 1/5